I come bearing GOOD and BAD news! But since I want to keep this place full of positive aura, I'll spill the good news first. Please ready your colorful confetti because Real Techniques by Samantha Chapman is now within our reach, fellow awesome Filipinos. KALM Cosmetics has just been granted "authorized retailer" status of the brand and offers the cheapest price for these yellow, pink and purple tools. *throws confetti in the air*

To celebrate this milestone, they are giving away 5 sets of brushes to their 5 lucky social networking sites fan/follower (see details below). I know you're excited, so I won't keep you any longer…
(Source: kimpossiblygorgeous)
Anonymous said: when did you start loving make ups?
Hi! Well the fascination started around my first year in college. It was just extremely frustrating for me then to have my makeup done by somebody else and end up looking like a different person. It was also around that time that YouTube was picking up, and it was there that I discovered Michelle Phan. :)
I am currently living the life of the unemployed and although I have been busy job hunting I still find myself with tons of free time which I spend alone at home (and other worthwhile activities like sleeping). The only thing that has kept me sane all this time is..le internet.
One thing I'd love to do (aside from downloading perhaps every movie ever made on the planet) is blog hopping. Yesterday, I stumbled on Prinsesa's Anatomy and had a blast reading her posts. This one here I really liked.
Something In The Air by David Gilson (princekido).
Needless to say, I wanted to make a list of my own quirks too: the inevitable stuff you'll find yourself enjoying or loathing when I'm your girl.
I think I almost have all the makeup that I need. And now I am on the hunt for some quality makeup tools and accessories to help organize my humble little collection.
We don't have many makeup/beauty stores here in Iligan, that's why I always resort to buying these online. But you will never know the quality of these items with pictures alone. That's why I do tons of research before buying them and even before I add them to my Wishlist. Product reviews, video tutorials, customer feedbacks..the works. I go through all of them before considering buying a product.
Today, I'm going to share some of the Makeup Tools & Accessories that made it to my list. :) And I'm happy to say that I'll be buying a few of them after I settle down at Cebu. Yay!
1. Makeup Traincase
Whenever I get asked to do someone's makeup, it's always a pain to me to find a way to safely pack all of my makeup stuff in one travel bag. T.T My collection is not that big yet, but these items do cost a fortune! And they have sentimental value. So they only deserve the best and proper storage.
Dashe Cosmetics Vanity Kit (Hot Pink), P1800+SF SHOP HERE
Suesh VV Cases Valene (Pink), P2400+SF SHOP HERE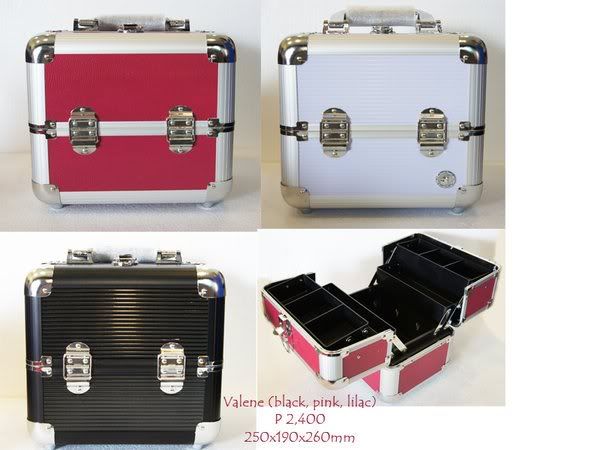 Suesh VV Cases Red Peony, P3500+SF SHOP HERE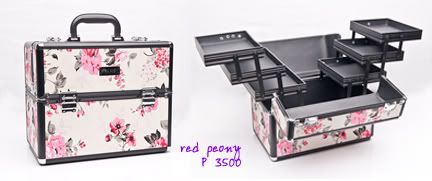 Suesh VV Cases Stylish Makeup Bag, P3500+SF SHOP HERE

That last one is a show stopper! But OMG look at that price!
2. Brush Roll
I almost always buy individual brushes. I don't know. It just seems that they're better than the ones in a set. The problem with this though, is that they don't come with their own brush bag. It would even be a greater hassle to keep them in their original packaging! So…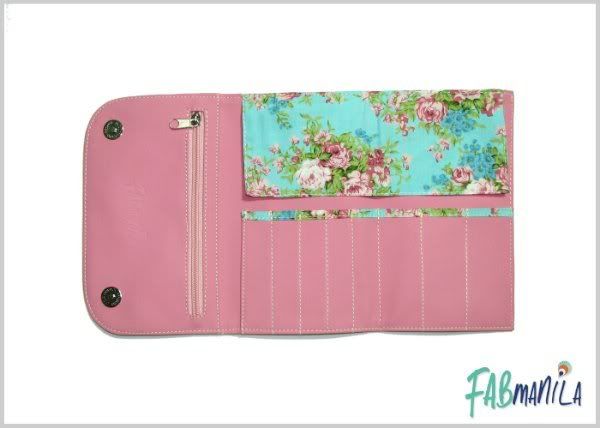 All these are from Fab Manila and are only for P395 each! I haven't found any other brush rolls that are as lovely (and cheap) as this! :D
3. Brush Guards
Same reason as number two. :) Besides, the brush guards that come with brushes are made of plastic and it annoys me as hell whenever they stick on the ferrules! Brush guards are perfect for maintaining the shape of your brushes especially during drying brushes after a good long wash.
Dollface Cosmetics Brush Guards, P225 per set SHOP HERE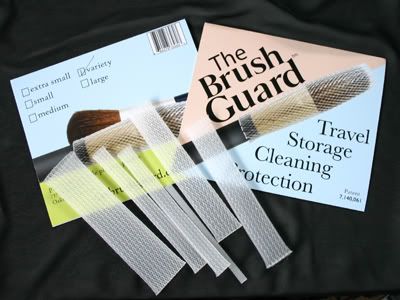 4. Brush Set
I know. I know. I have a lot of brushes already..but..but..I don't have many face and eye brushes. :D And these just look pretty and tempting..haha!
Beauty Cosmetics BlinkNPink 12pcs Brush Set+Flat Top Brush, P1250+SF SHOP HERE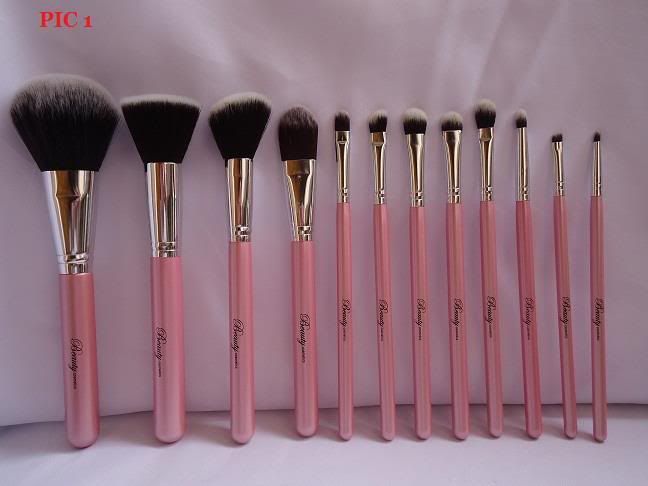 Sigma F80, P920 + SF (Pre-order) SHOP HERE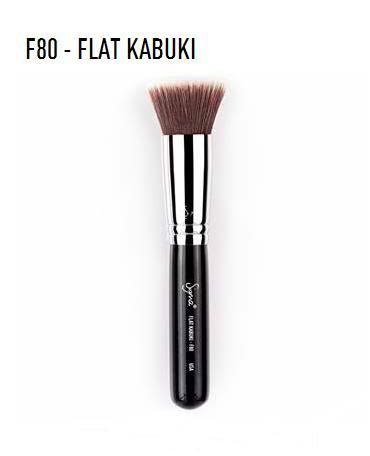 PHOTO CREDITS: Dashe Cosmetics, Break My Style, Suesh, Fab Manila, Dollface Cosmetics, Beauty Cosmetics, Beauty-holics