About
Denzyll. 22. Civil Engineering Student Graduate Professional. Make-up JUNKIE. Jewelry Artisan. TV Series/Movies SUPPORTER! Anime LOVER and an UBER HUGE BRITNEY FAN! :D MORE HERE.

Here for the make-up? CLICK HERE.
Check out my list of SHOPS TO LOVE.

Do you want to collaborate with my blog? Send me an e-mail! djarcaya@yahoo.com.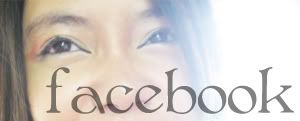 YouFoundThe...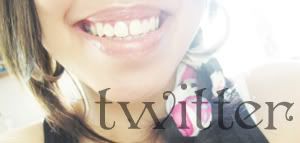 ..secret! :)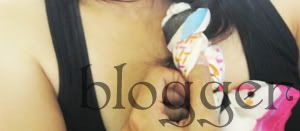 Denzyll Jade (ddenz11)
V I S I T - M Y - S H O P S
J O I N - M Y - G I V E A W A Y S !
[CLOSED]PopJunkLove X dDenZ11 Accessories Giveaway!, ends June 17, 2012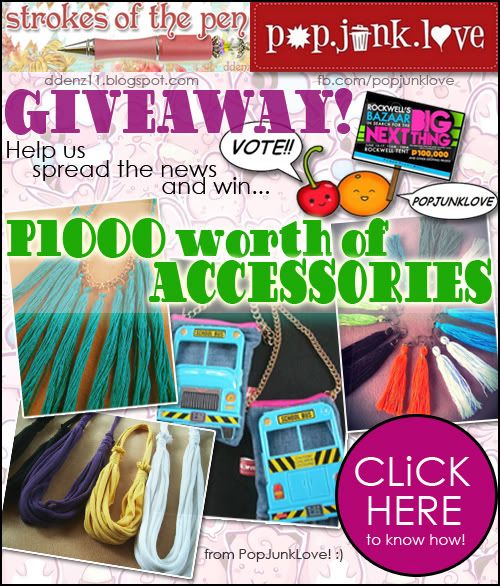 Walt Disney Animation Studio Challenge
VIEW MY PICKS!
SHOPS TO LOVE!
Firmoo Glasses

Beauty-holics By Sonja
-------------------------------------------
I am not affiliated with the following shops nor received any form of compensation or sponsorship from their companies. These are shops where I personally buy make-up/beauty products with my own money.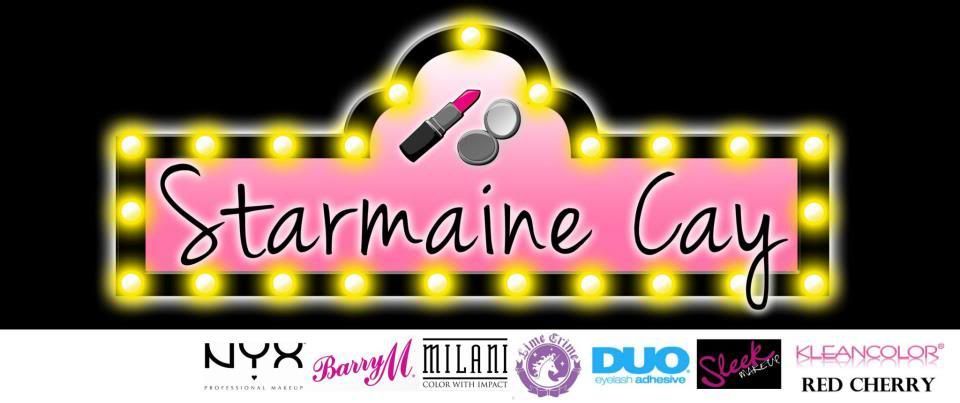 AFFILIATIONS
DISCLAIMER.
This is a personal blog written and managed by Denzyll Jade Arcaya. All content is owned by her unless stated otherwise. Product reviews are written with all honesty. Products reviewed are bought with her own money unless stated otherwise. The views and opinions expressed on this blog are purely Denzyll's own. Reblogging is fine but never use any content from this blog for profit.